Siec 2023 key figures
1600
Brand representatives
2
Thematic exhibition pavilions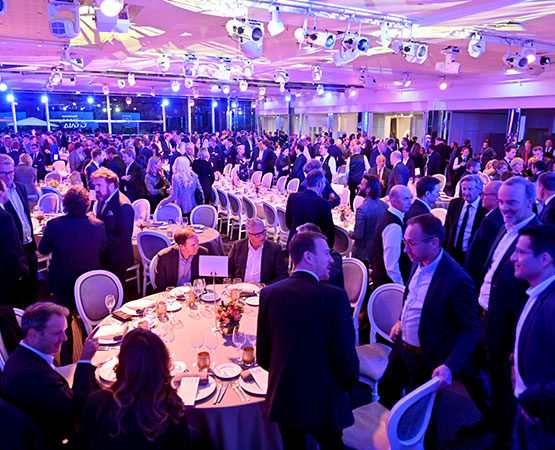 Gala dinner!
Monday 18 September at the Pavillon d'Armenonville
Reserve your table right away for the Gala dinner which will take place on 18 September 2023 at 19h in the Pavillon d'Armenonville, places are limited! This event always provides a one-off chance to meet with company directors from our line of business as well as the opportunity to invite partners and clients. It gathered 400 persons in 2022.
2022 Exhibitors
100 exhibiting companies placed their trust in us and presented at the 2022 edition of the Siec
ALTAREA | APSYS | CARMILA | DESJOUIS | EOL RETAIL | ETIXIA | EUROCOMMERCIAL | FREY | GALIMMO | GROUPE ALTIPLANO | HAMMERSON | IMMO MOUSQUETAIRES | KLEPIERRE | MERCIALYS | NHOOD | RETAIL & CONNEXION | SAVILLS | SCC | SOCRI | UNIBAIL-RODAMCO-WESTFIELD
*Non-exhaustive list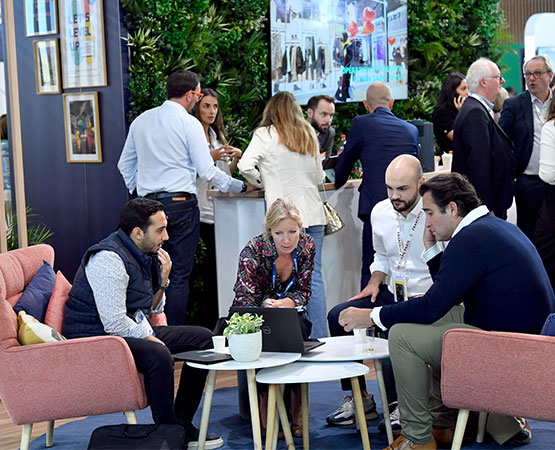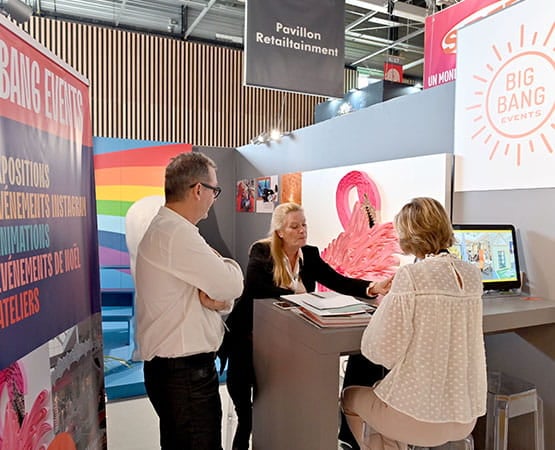 The Pavilions
The Siec regularly proposes new pavilions, and in 2021 innovation was at the heart of a new pavilion. This sectorisation of the offer and organisation by type of commercial space or needs essential to the creation of value is being worked on to make the show and its players easier to understand.
Significant media coverage
Take advantage of the Siec to ensure maximum visibility for your company among participants and trade professionals! The Siec offers a range of sponsoring opportunities to maximise your visibility before, during and after the show!