Siec 2022 in figures
1600
Brand representatives
2
Thematic exhibition pavilions
Exhibit
Exhibit and over two days offer yourself the highest possible guarantee of exposure to sales leaders!
Visit
A product of the Fédération des Acteurs du Commerce dans les Territoires (FACT), the Siec is
the international retail real estate event, and
the not-to-be-missed meeting for all types of sales!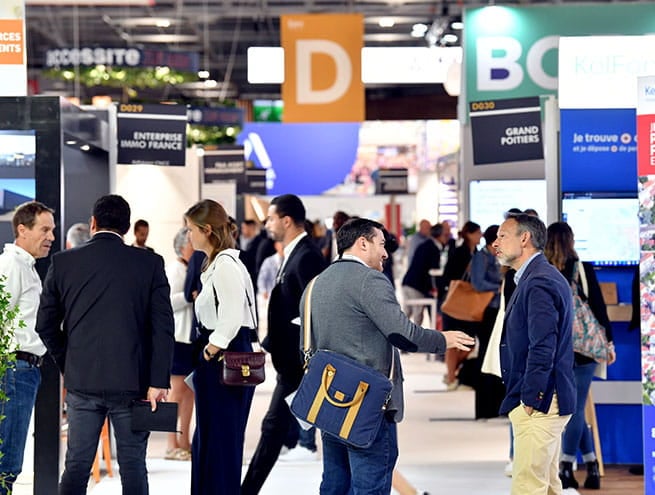 IN A FEW WORDS
"
First and foremost, the Siec is a meeting of brands, entrepreneurs, and business owners who invest continuously to improve the urban incorporation of their assets, environmental performance, and the various uses of the products and services they offer. In a complicated and uncertain environmental landscape, I am genuinely taken aback by the efforts each and every participant puts in to make consumption, living together, and innovation more meaningful. Brands and funders have wonderful stories to tell and the trade show provides a unique opportunity to speed up the implementation process
"
Christophe NOËL
General Delegate — FACT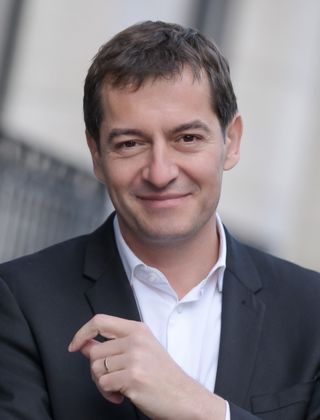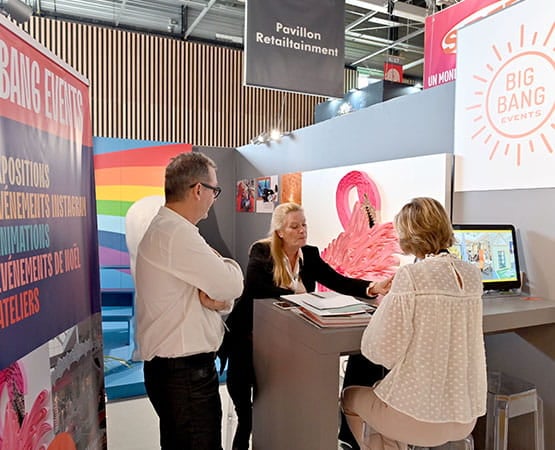 The Pavilions
The Siec regularly proposes new pavilions, and in 2021 innovation was at the heart of a new pavilion. This sectorisation of the offer and organisation by type of commercial space or needs essential to the creation of value is being worked on to make the show and its players easier to understand.
Back to 2022 in video
Discover the facts & figures of the 2022 edition of the Siec
The Siec in a few words
The Siec, the trade fair organised by the Fédération du Commerce et des Territoires and organised by Comexposium, will be held on 19 & 20 September 2023 at Porte de Versailles. This international retail real estate event is an exceptional and unique opportunity, an annual meeting to rethink and implement responsible commercial urban planning. This must-attend business event is eagerly awaited and recognised by all the French and European players in the industry.