Siec organizes several networking events for its exhibitors and visitors: the invitation-only Gala Evening, and the Retail Evening organized in conjunction with Paris Retail Week.
The Gala Evening
The Gala Dinner will take place on Monday September 18, 2023 at 7pm at the Pavillon d'Armenonville (Paris 16).
This event is always a privileged occasion for meetings between the leaders of our industry's companies, and an opportunity to invite important partners and customers.
Nearly 400 people attended in 2022.
By invitation only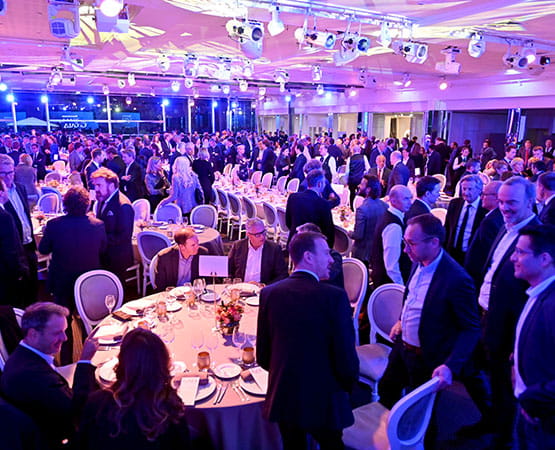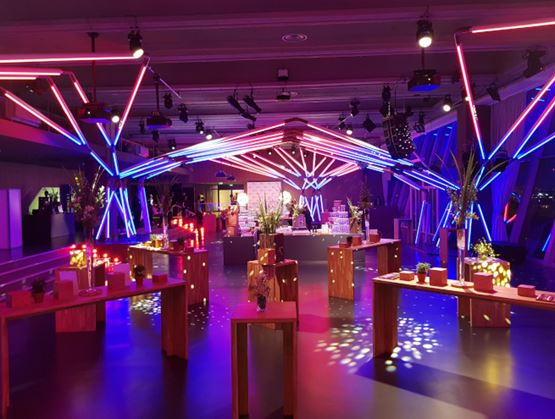 The Retail Evening
The Siec team and Paris Retail Week meet on Tuesday, September 19, starting at 7pm at Terminal 7, Porte de Versailles.
This event will be the ideal opportunity to meet, network and exchange ideas between exhibitors and visitors in a convivial setting.