Find out more about the Siec, the international retail real estate event which will take place on 19 and 20 September 2023 at Paris Expo, Porte de Versailles.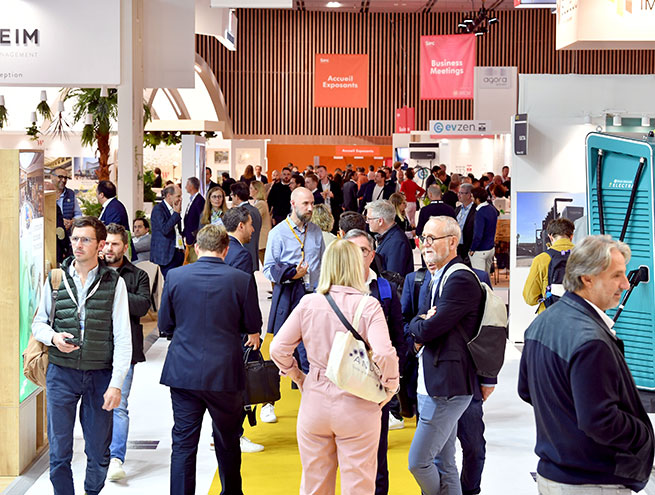 The international retail real estate event
The Siec is the international retail real estate event. It is the business event awaited and recognised by all French players.
It's an exceptional and unique opportunity, an annual meeting to rethink and implement responsible and appropriate commercial planning that's modern and ever more human.
This year, Retail is back will be the theme running through the show's programme of conferences and events.
Despite an uncertain economic climate, retail is back! While e-commerce exploded during the pandemic, French consumers returned to the shops en masse after the health crisis, and visits to retail sites are on the rise, testifying to the unifying power of retail.
For this year's event, Siec will be highlighting the diversity and dynamism of omnichannel retailing, which is now a matter of course for all the players involved, offering a multi-faceted and inclusive phygital customer experience that meets the new expectations - particularly experiential - of consumers.
The revival of the sector is seeing the emergence of retail spaces with much more diverse functions, better integrated into their social and urban environment.
Together, as players in the retail property sector, we will be able to imagine, design, build and operate retail facilities that are able to respond simultaneously to several rationales: economic, social and environmental.
The show is a product of the Fédération des Acteurs du Commerce dans les Territoires (FACT), the French trade body that brings together all those involved in promoting and developing retail sites: developers, owners, managers, retailers, service providers and retail groups.
2022 Key figures
1600
Brand representatives
2
Thematic exhibition pavilions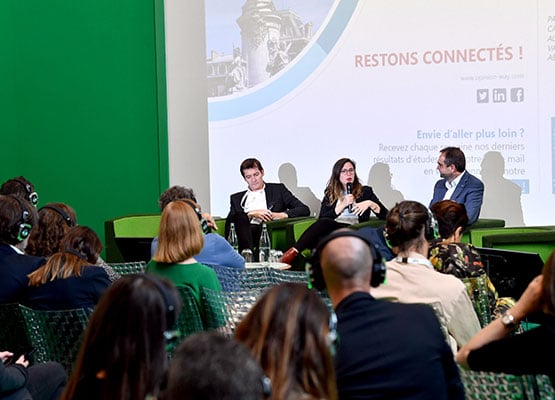 Many events
Don't miss any of the highlights of the Siec! Conferences, business meetings, speeches... The Siec is here to help you and all those involved in commerce!
The pavilions
The Siec regularly proposes new pavilions, and in 2021 innovation was at the heart of a new pavilion. This sectorisation of the offer and organisation by type of commercial space or needs essential to the creation of value is being worked on to make the show and its players easier to understand.